The Siliman Writers' Workshop is the oldest of it's kind in Asia. Every year it attracts a new batch of writers. They spend 3 weeks discussing their work with established writers in Dumaguete, at a mountain retreat. As coincidence would have it, one of the workshop fellows this year is Jona Bering, the translator of Sari-Sari Storybooks' Cebuano story, ("Kalipay and the Tiniest Tik-Tik").
I got to observe a morning session, some photos are below.
Observers from Myanmar, Daw Thazin Oo and Daw Thiri Soe of Dagon University, who are interested in starting a similar writers' workshop at their university.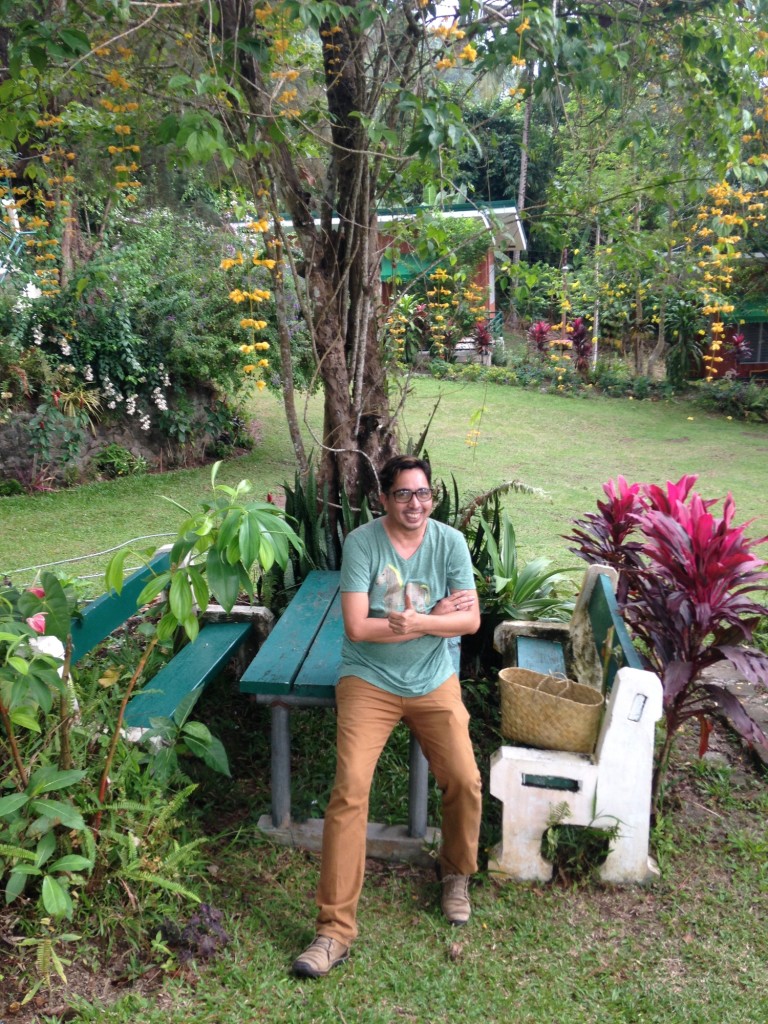 Moses Atega, who brought me up by habal-habal to witness the workshop, sees beauty in every person, and has learned to live without expectations. I suspect he's part-wizard. The good kind.